Get the best protection your web advertisements deserve.
Experience optimal ad performance like never before.
Detect and eliminate invalid traffic that's costing you money the moment they strike and start advertising to real-converting users with Spider AF. Ad fraud protection has never been this easy.
Start a free trial
Supporting Web Advertisers across all industries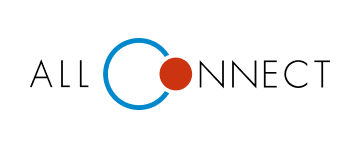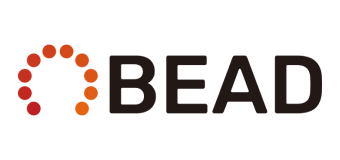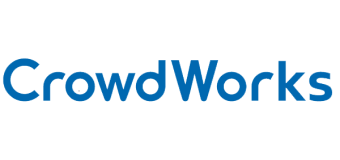 Invalid traffic is affecting your web advertisements in ways you don't expect.
Invalid Traffic comes in all forms. Whether they be click bots, competitors, or even non-harmful misclicks, all these factors affect your ad campaigns.
While you may be content with your ROI, you can get better results while protecting your ads if you look beyond your dashboard. That's where Spider AF helps you.
Spider AF is an Ad
verification tool built for Web Advertisers.
Have you ever wondered when there is a surge of traffic coming from your web ads but there is no increase in conversions? Chances are your ad campaigns are being targeted by ad fraud and you're losing ad spend in that process.
Traffic Analyzed By Spider AF
From Jan 1st to June 30th, 2021
Your Ad protection, 100% automated.
Get more done with advanced automation. Prevent fraud from polluting your metrics and wasting valuable ad budget by detecting and eliminating them before they strike. Spider AF also automates the process for you, so you have more time optimizing your campaigns rather than dealing with fraud.
Drive better results with real users.
Just because the numbers show, doesn't mean they're valid. Extracting invalid traffic (IVT) out of your campaigns helps you maximize ad spend and drive conversions. Generate better revenue by reaching real paying customers - best targeted for your ads.
Remove doubts around your online presence.
Show your ads where you want them to be seen. Ad fraud doesn't only skew your data and waste ad spend, it also possesses the risk of damaging your brand. Get peace of mind whenever you run campaigns and protect your online reputation by utilizing industry guidelines and publish to where your ads truly matter.
Why choose us?
Spider AF dives deeper to identify fraudulent activities in your ad campaigns so you can keep control of your web advertisements and choose your own rules through completely transparent data, making sure your key audience is not a false positive.
Ad Fraud Prevention
Scalable Ad Viewability
Brand Safety Measures
And you also get...
Comprehensive Support for Web Ads
Spider AF prevents malicious clicks, identifies and blocks ad fraud based on time, keywords, device, IP, etc. through automated blacklists.
Granular Reports
No need to spend hours reviewing the numbers. Spider AF provides you access to all the relevant data you need, all in one simple dashboard.
Periodic Fraud Alerts
Receive periodic alerts when fraudulent behaviors such as malicious traffic or click surges are detected from your ad campaigns.
Simple Integration
Just add the Spider AF measurement tags on your website to begin analyzing access via all ads. Additional detection with tag integration and API integration.
Customer-Centric Support
From available learning resources to expert customer support, Spider AF makes sure your ad protection is taken care of around the clock.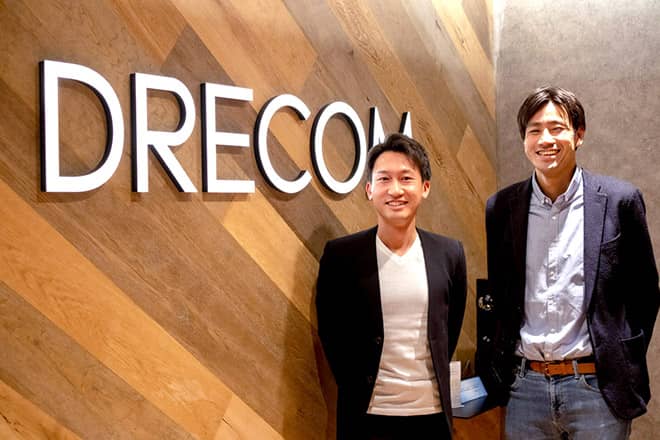 About
55%

of the advertising cost, or about

$60,000

, was detected to be ad fraud. We were able to reinvest the budget into other advertising and more cost effective media.
Drecom Co., Ltd.
(translated)
Read Interview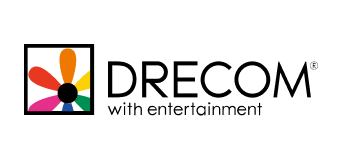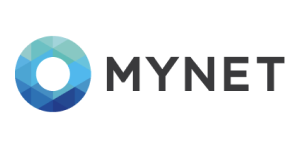 The easiest way to counter ad fraud
Building a safer and happier future with automation.
One of the leading anti ad fraud services in Japan.